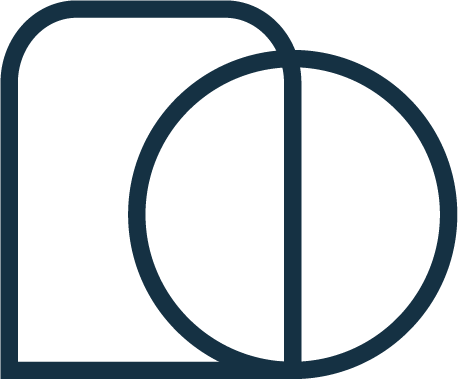 The Logo
The Project Bike Racks logo takes inspiration from the "standard" City of Calgary branded bike racks.
PBR online
The Project Bike Racks website is a space for people to see what we've been working on and to learn more about the project. Since installing the first couple racks in downtown Calgary, traffic on the website has exploded.
Placemaking
We know our bike racks help to create a sense of place in Calgary's Beltline, so the website features a map and list of bike rack locations. This is art we want people to engage with.
Teamwork makes it dreamwork
HAWK got to collaborate with Clarke Studio on the BELTLINE design, an eight letter installation on 11 Ave and 5 St SW.
YYC in ASL
On the corner of 17 Ave and Centre Street, there's a bike rack designed to read YYC in American Sign Language. The red paint matches the Calgary Tower in the background, and Calgary Roads helped to get the angles just right.
Heritage Buildings
Coming soon to Calgary's Beltline neighbourhood: a series of creative bike racks designed as an homage our prairie history.
Peaks on 17th
Coming soon - a mountain range you can lock your bike to. At over 6 feet, this piece is sure to add even more character to Calgary's uptown 17th Ave.
I is for Inglewood
Project Bike Racks is currently working with Calgary's Inglewood community on a new signature bike rack for the Brewery Flats neighbourhood. Coming soon!