Start Your Build
The stack of triangles in the Attica logo gives a nod to the symbols associated with the four elements.
Sport Focus
Attica specializes in supporting high performance sporting events. From golf tournaments to ski competitions, Attica is there. The Attica logo provides a natural frame for whatever photos we needed.
Santorini Blue
The Attica brand takes inspiration from the Greek coastline. Bright blues, crisp whites and strong, timeless columns.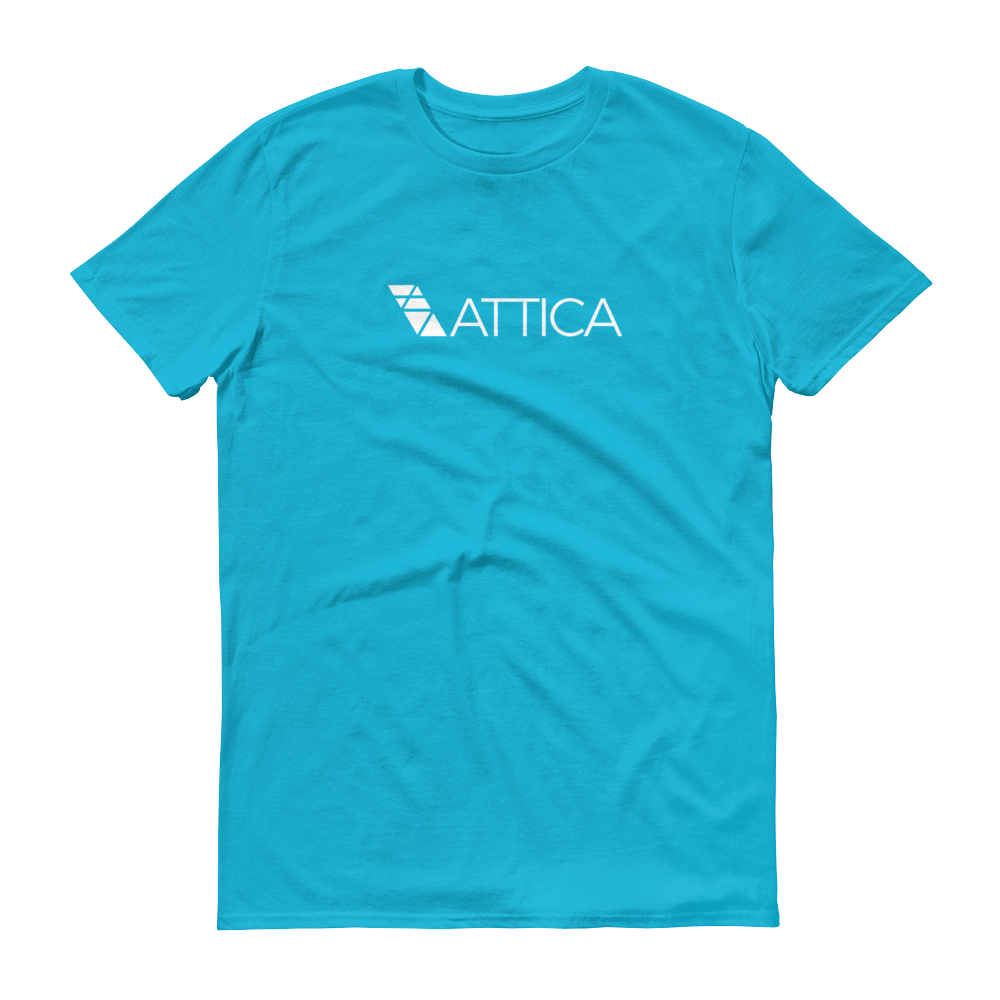 All the Swag
Some classic apparel for those who want to represent.